Sounds like a paradox, doesn't it? You don't have to be a certified psychiatrist to realize that a person in depression lost the mood and the motivation for a lot of things, including eating or bathing or getting out of the house. A very depressed person won't even allocate enough energy to read this article until the end phrase. So what's with the "You can do it!" motivational speech, when we all know that when depression kicked in, there's not much to do about it than go to therapy and take your pills?
In a very cold-hearted assessment and a worse-case scenario situation, all of the above are true. People suffering from major depression are not likely to empower themselves with some happy thoughts and get themselves out of the pit. They usually need professional help and documented cases talk about not leaving the house in days, not seeing anyone, quitting jobs, getting sick and even commit suicide, so clinical depression is not something to joke about.
However, specialists say there are some things we can do WHILE going to therapy and maybe following an anti-depressant treatment, as complementary therapies we can administer to ourselves. While nobody says they can replace psychotherapy and sometimes medication, some articles on WebMD, written and reviewed by trained professionals tell us we can do it in our own terms. What's this all about, you wonder?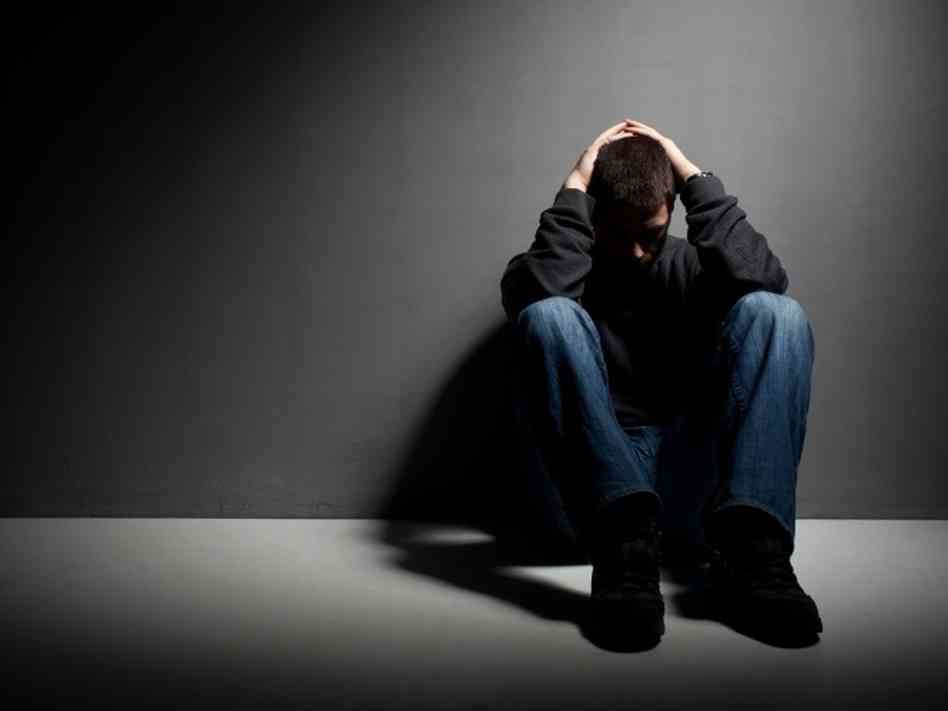 # Physical exercise
Nobody expects a depressed person to wake up one morning an start running the park, then go to the gym and finish the day with a well-deserved sauna. People with depression find it hard to get out of bed some days. But Ian Cook, the director of the Depression Research and Clinic Program at UCLA, is more optimistic. Physical exercise boosts endorphins and stimulates the brain to feel good. So basically, what the doctor orders is to allow yourself to do some exercise a few times a week, starting with walking around the block, going to therapy by foot if it's not too far or at least walk a few steps a day in the neighborhood while disputing the negative thoughts and irrational beliefs as the therapist recommended.
# Lifestyle changes
Sounds silly? Modern medicine and science tend to embrace more and more a holistic approach. The mind is well connected to the body and the other way around, so to some extent, if what you eat can make you feel a little better, why not? For depressed people making sudden and major changes might not be the best advice to begin with, but the introduction of small ones can complement the therapy. For instance, Dr. Cook says that some foods might do a lot of good, even if science can't for now establish concrete and irrefutable evidence regarding the benefits of a certain diet to cure depression. Actually, the research is in the process of being conducted and further developed, just as in the case of the benefits of vaping a blu e cig vs. smoking a tobacco cig. The existing evidence is further researched in both cases. For instance, there were found some interesting connections with the ease of depression and the consumption of omega 3 fatty acids (found in fish mostly) and folic acid (found mostly in spinach and avocado). Minor change to add a tuna slice to the dinner, but it's something that one can do alone and maybe improve his or her state of mind.
# Keep on trying
When you're depressed, you have little reasons to enjoy life (or so you think) and even less mood to have fun. How to have fun anyway, you're depressed?! Psychotherapists and researchers say that even the shortest moment of fun in a day can complement the therapy. Indeed, depression turns everything into darkness and nothing feels, tastes or sounds the same anymore, but the "keep trying" alternative refers to small add-ons to your routine, like watching an old comedy you used to enjoy, making an effort and letting your friends come over once in a while, play a jolly song or try to get back to a hobby which used to make you feel good about yourself.