Everyone wants to live a hassle free and relaxed life after retirement, – in the golden years. However, for a majority of elderly women and men, this becomes unattainable. Owing to lack of communication with relatives, loss of spouse and various other factors aged people often find themselves vulnerable and unable to cope with various tasks in life. Onset of chronic ailments, natural loss of stamina that comes with age and failing memory also affects their ability to get on with life. Naturally, their sons or close relatives may not be able to look after them at all times. This is the reason professional caregiver services have become so popular nowadays.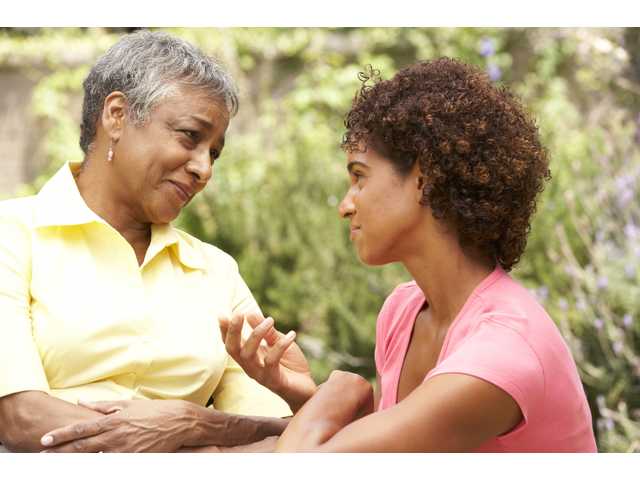 Packages Offered By Professional Caregiver Agencies
A lot of people still think that you can opt for services of care giving agencies only when your parents or elderly relatives become ill or need medical attention on a daily basis. This is far from the reality! Veteran caregiver service providers offer much more than medical assistance to elderly women and men, as it is. Below listed are some of the commonplace services offered by these entities:
There are thousands of aged men and women who are not afflicted with ailments or fragile. However, they become unable to execute various household tasks with ease. They feel confident when there is someone in the house to assist them in performing the tasks like cleaning, making meals and washing clothes. Veteran care giving agencies can offer staffs who can assist senior citizens is carrying out such tasks easily.
Attending events and keeping appointments
Just like younger people, elderly persons also need to go out for a number of needs. It can be for going to a clinic for health checkups or visiting the dentist. Apart from medical needs, they also need to venture out for needs like shopping and invitations. They may feel uneasy and somewhat insecure to go out all alone. Aspects like traffic, crowd and pollution can make them feel less confident. When a professional and caring caregiver is with them, they can fulfill such needs far better.
It is natural for some elderly people to keep pets at home. Their canine and feline companions or birds give them company and offer a way to keep away the feeling of loneliness. While a dog or a parrot can help an aged man or woman feel better and give them company round the clock, taking care of these pets can become an issue at times. An aged woman may not find it easy to bathe, feed or take care of a dog. Taking the cat, or bird to the clinic for treatments can also become a hassle for them.
Aiding in battling memory loss
With age, dementia and memory loss becomes a major hassle for several aged persons. For some, this can be acute while some others tend to become mildly forgetful. However, forgetting necessary tasks and especially medications can be detrimental for their well being. Professional caregiver services Phoenix AZ can offer you trained and skilled staffs who will cater to such needs of elderly people. From reminding to take medications to carrying out important tasks, their assistance can be useful.
Finding The Most Apt Care Giving Service Provider
It is necessary that you opt for the most apt and professional caregiver service provider in your region. Look for the following factors when you sign up for the services of such an agency:
At first, check the tenure of the agency. Opting for the services of a care giving agency that has been in this sector for a long time makes sense over choosing a newcomer entity.
Find out how flexible the packages of the agency are. They may have regular or monthly packages, but you may require their staffs only on certain days of the week or month. They should also be able to attend to your needs at odd hours, if required.
Apart from checking website of a care giving entity for getting client feedbacks, utilize other online sources. For example, you can look in a few social media sites. The feedbacks of their existing customers can make selection quicker and simpler for you.